Rate Technology is pleased to represent Siftex
Siftex is America's leading manufacturer of flexible connector components and custom solutions serving food processing manufacturers and diverse industry and plant applications. Siftex is able to provide the fastest service in the industry, meaning your plant reduces production downtime and housekeeping expense caused by failing parts.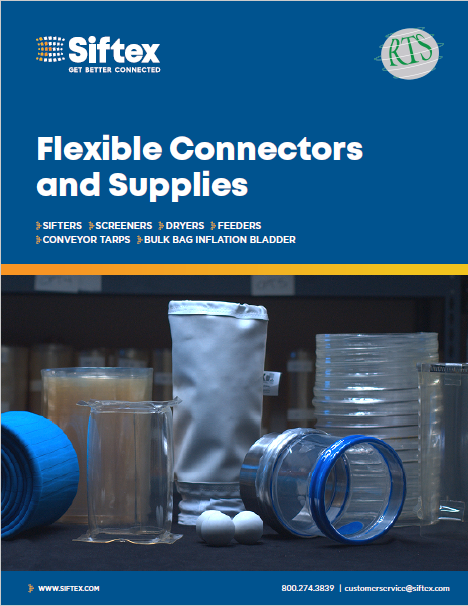 DOWNLOAD SIFTEX FLEXIBLE CONNECTORS & SUPPLIES Brochure
Need more info?
Jonathan is at the ready to answer your questions